Father's Day is an opportunity for you to thank your loving father. When choosing gifts for dad, you should choose based on his preferences, or gifts from popular product lines that are popular today. Maybe you are wondering about choosing gifts such as ties, wine, costume accessories or fresh flowers and you are wondering what is the best father's day gift to give?
In this article, Viking Sons Of Odin will introduce to you how to choose a meaningful gift on Father's Day and recommend the top 5 gifts for you to consider easier. Stay tuned for the next article. below to find a gift that is both practical and meaningful.
Criteria for Choosing to Buy Viking Gifts on Father's Day
When choosing to buy a Viking gift for Father's Day, to choose the right type, you should refer to the following criteria:
Choose products that match your personality: Viking t-shirts, Viking wallets familiar to gentlemen, Viking mug suitable for fathers who work in the office, Viking tumbler suitable for fathers who like to travel and exercise.
Surprise with unique gifts: by printing your father's name or meaningful wishes on the item.
Choose an age-appropriate gift: depending on the age, each father's favorite gift may change.
Top 5 Viking Bracelets for Dad on Father's Day 2022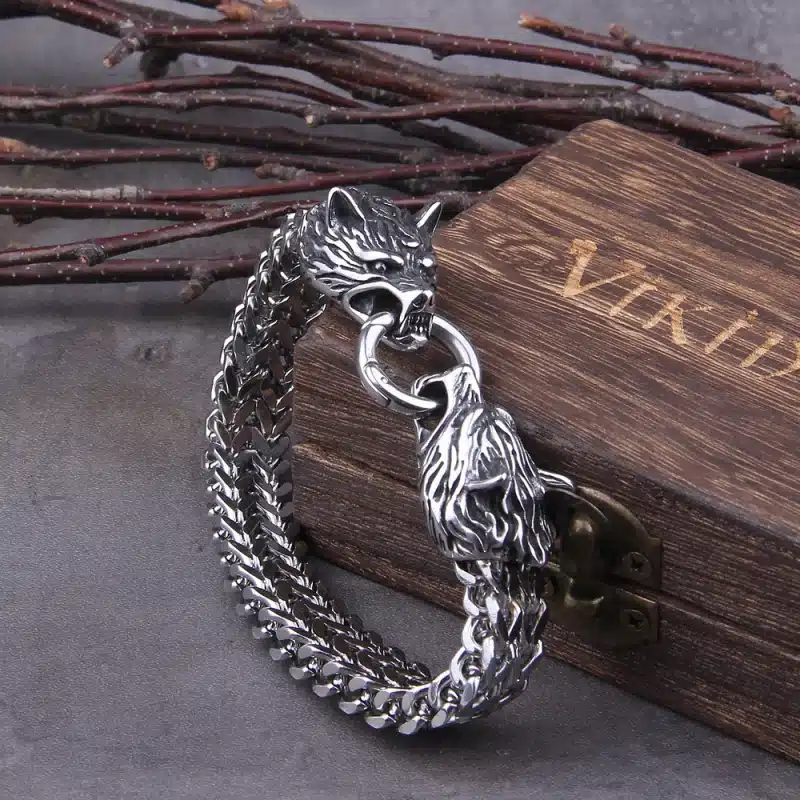 Viking Bracelet Rock Viking Wolf Charm Bracelet
$

29.99
The Viking bracelet is designed with the iconic Viking Fenrir wolf image
Viking Bracelet Nordic Vikings Norse Dragon Bracelet
$

24.99
The Viking bracelet is designed with the iconic Viking Norse Dragon
image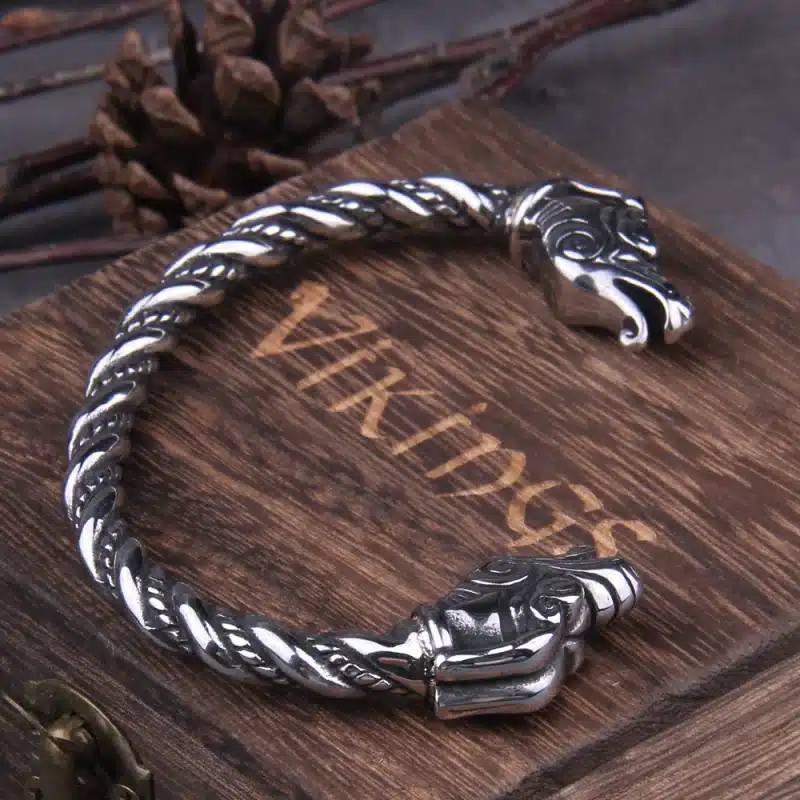 Top 5 Viking Necklace for Dad on Father's Day 2022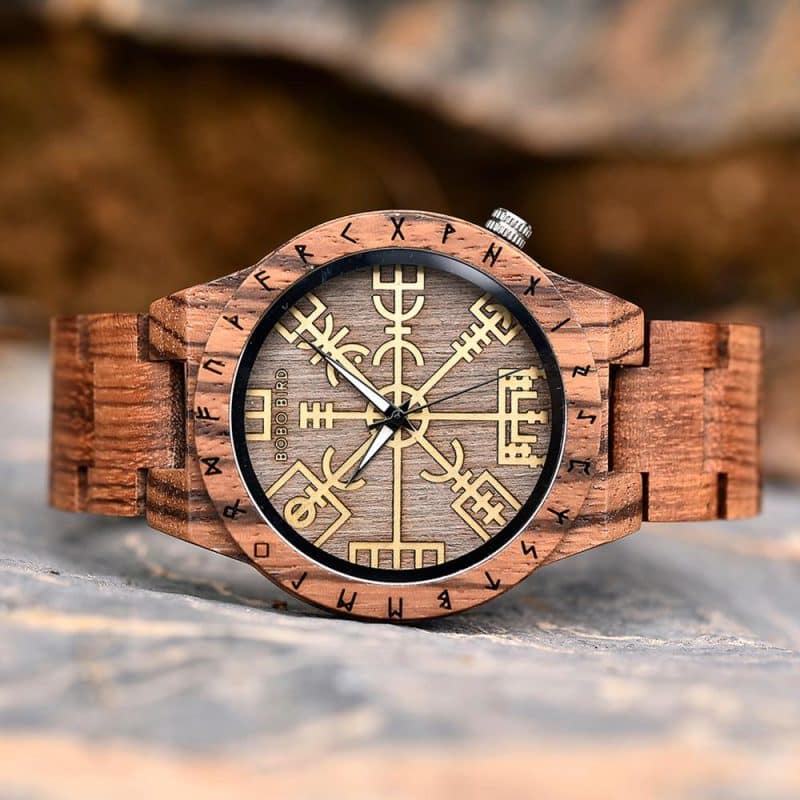 Viking Necklace Compass Vegvisir
$

19.99
The Viking necklace is designed with the iconic Viking Compass Vegvisir image
Viking Watch Valknut
$

69.99
The Viking Watch is designed with the iconic Viking Valknut image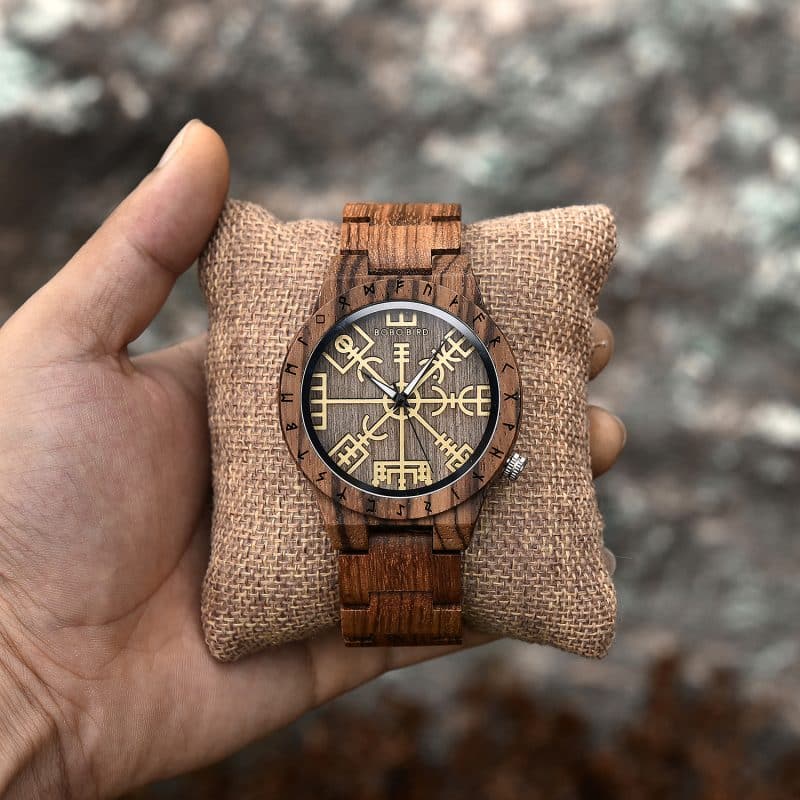 Top 5 Viking Watch for Dad on Father's Day 2022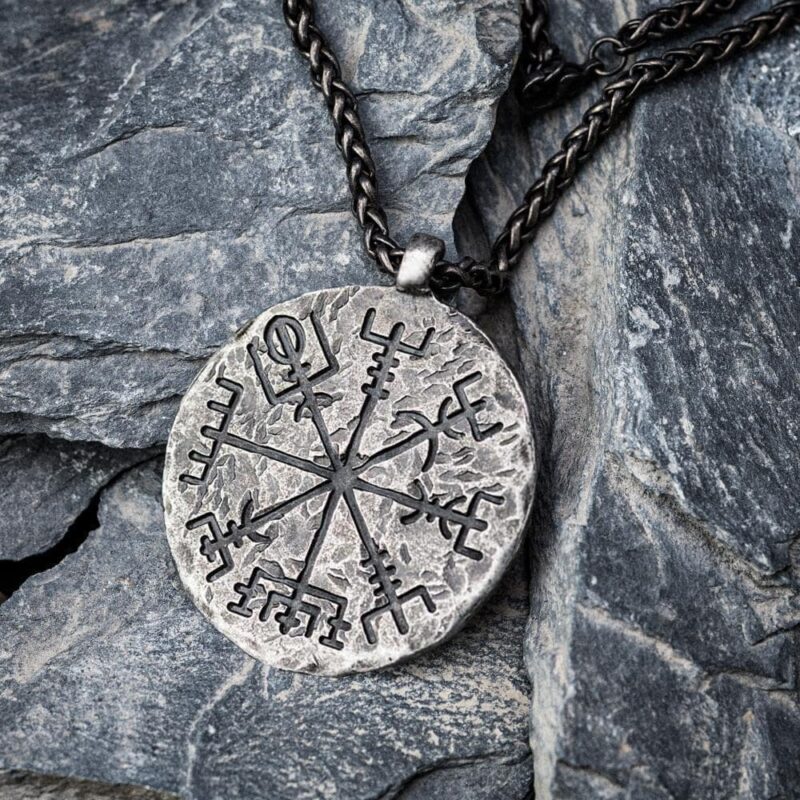 Viking Watch Vegvisir or Helm of Awe
$

79.99
The Viking Vegvisir is designed with the iconic Viking Compass Vegvisir image
Viking Necklace Thor's Hammer Norse
$

24.99
The Viking bracelet is designed with the iconic Viking Norse Dragon
image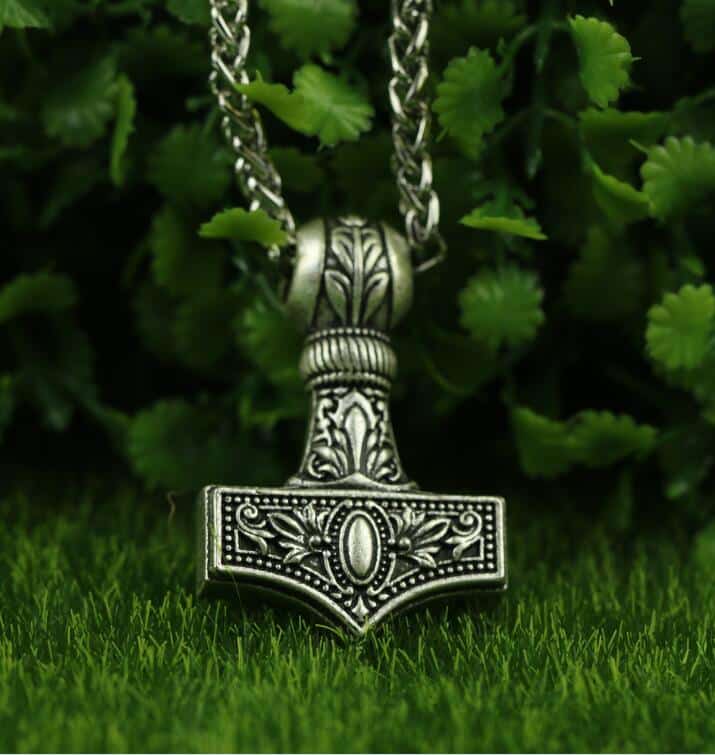 Top 5 Viking Tumbler for Dad on Father's Day 2022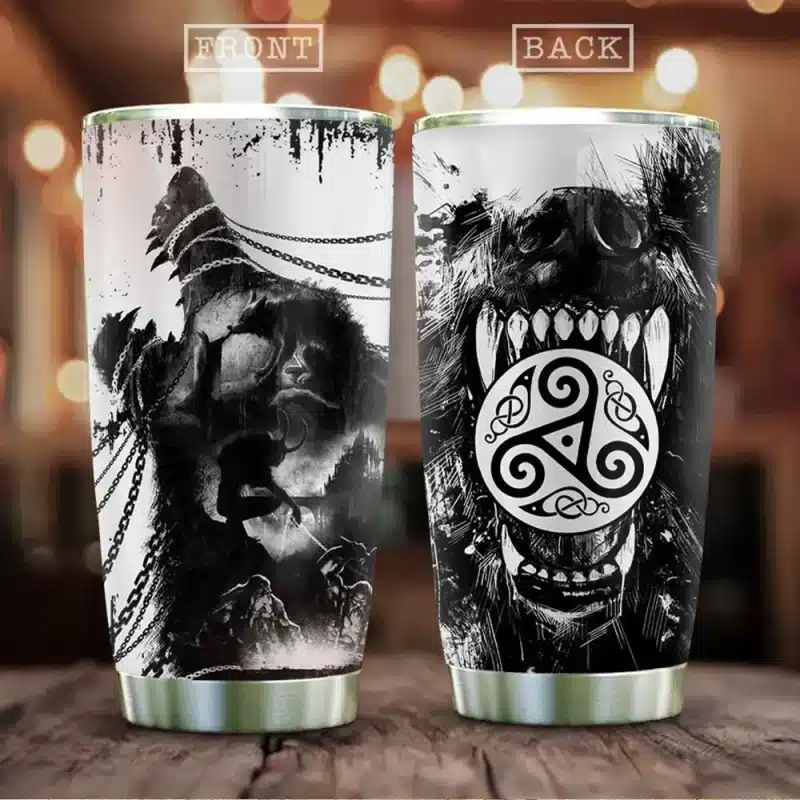 Viking Tumbler Fenris Wolf
$

27.99
The Viking Tumbler is designed with the iconic Viking Wolf
Viking Tumbler Odin Personalized Name
$

27.99
The Viking Tumbler is designed with the iconic Viking Odin and Personalized Name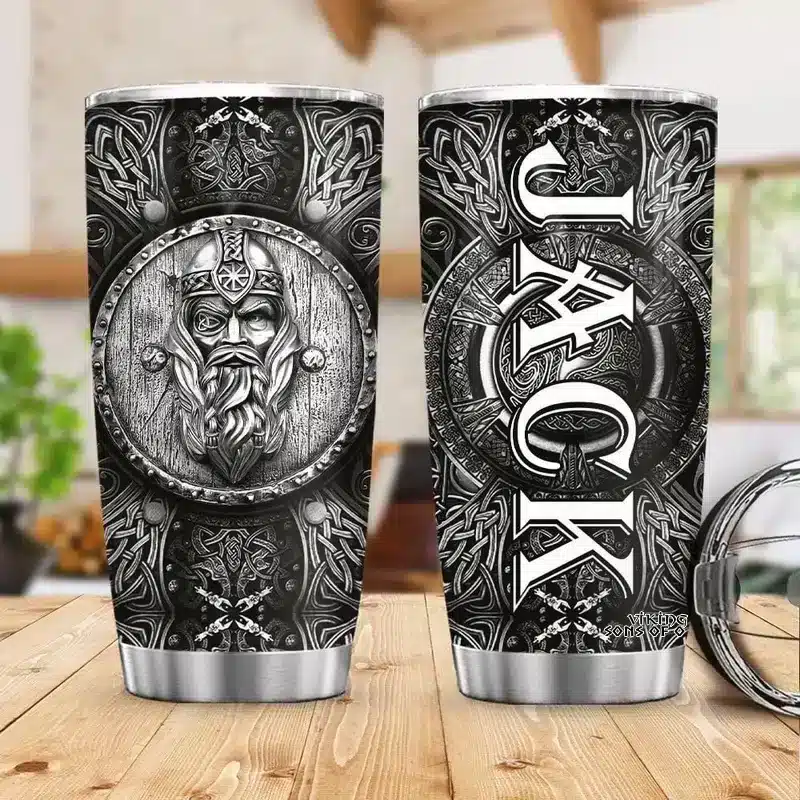 Top 5 Viking Mug for Dad on Father's Day 2022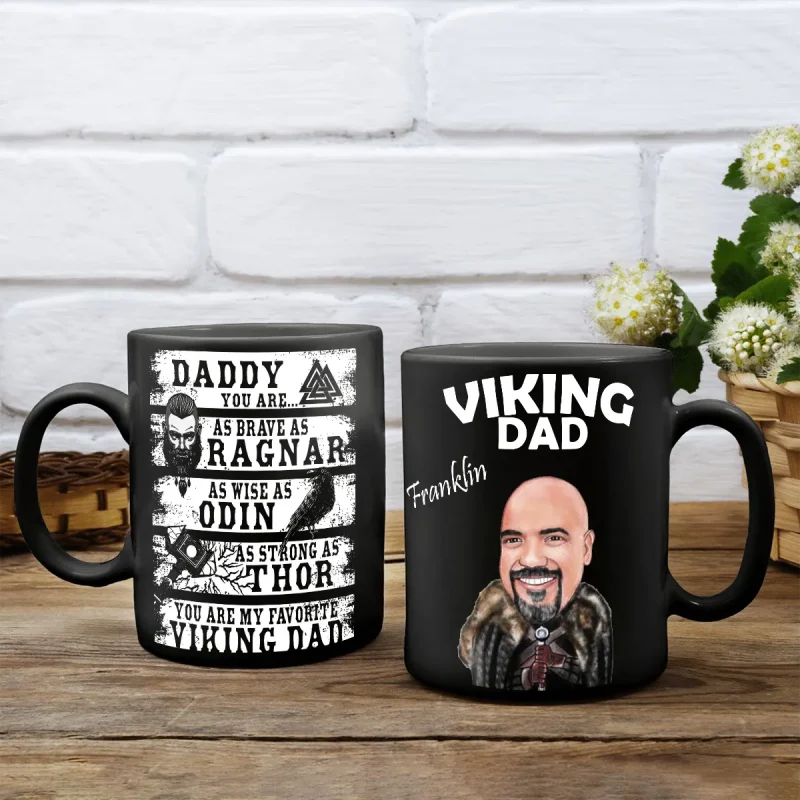 Viking Mug Custom Man Viking Norse Mythology Dad
$

22.99
The Viking Mug is designed with Daddy Ragnar Odin Thor Viking Dad
Viking Mug Custom Fa-Thor Man Viking Caricature Mug
$

22.99
The Viking Mug is designed with the iconic Viking Fa-Thor Man Viking Caricature and Personalized Name